This website is intended as a central repository for information and memorabilia related to Mineral Springs School, which operated in North Jefferson County, Alabama, from ca. 1915 until 1972 . This site is a work in progress, growing steadily thanks to the interest and support of those who have a continuing attachment to the old school. So come in, browse a while, sign the guest book, and come back often to see what's been added. To get started, click one of the menu items above, or search using the search icon at top right. (Click here to learn how you can contribute photos and other material to this site.)
Site updated1215-16
You can place your slogan here.
This would also be a great spot for a top product pitch.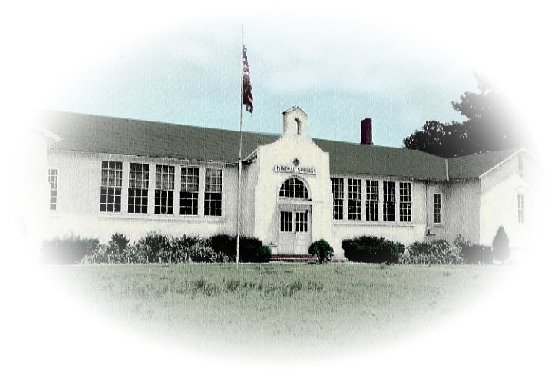 Mineral Springs School
Watson, Alabama

© Copyright 2006-2019 by PrecisionWrite Writing and Editorial Services (www.PrecisionWrite.com) on behalf of all members of the Mineral Springs School community. All rights reserved
This website is intended as a central repository for information and memorabilia related to Mineral Springs School, which operated in North Jefferson County, Alabama, from ca. 1915 until 1972 . This site is a work in progress, growing steadily thanks to the interest and support of those who have a continuing attachment to the old school. So come in, browse a while, sign the guest book, and come back often to see what's been added. To get started, click one of the menu items above, or search using the search icon at top right. (Click here to learn how you can contribute photos and other material to this site.)

Site updated 1-17-19